We are excited to announce that Club Old Bar's 18 hole Mini Golf Course is now under construction!
This project is expected to take approximately 6 weeks to complete.
Keep an eye on our  FACEBOOK page for updated progress photos of the construction.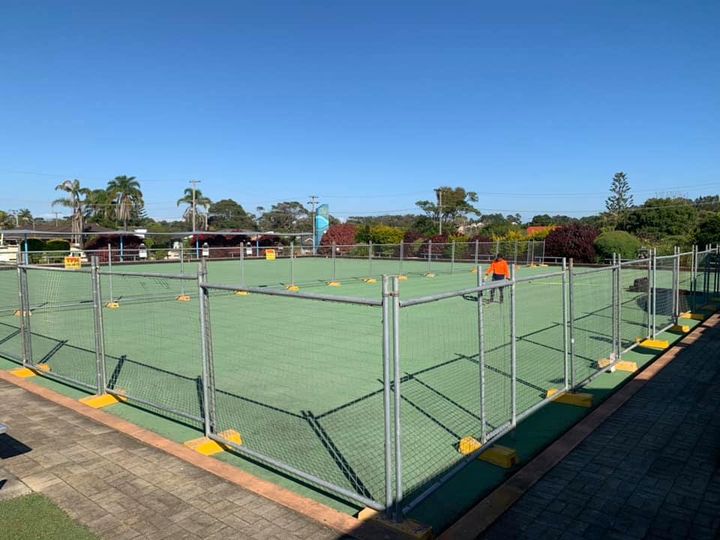 27 April 2021 – It's Begun! Our new Mini Golf course will be perfect for families, parties, work functions or just something fun to do on your day off. We are excited to share the progress of this great new addition to Old Bar with you. The temporary fence is up and we are ready for construction to get underway!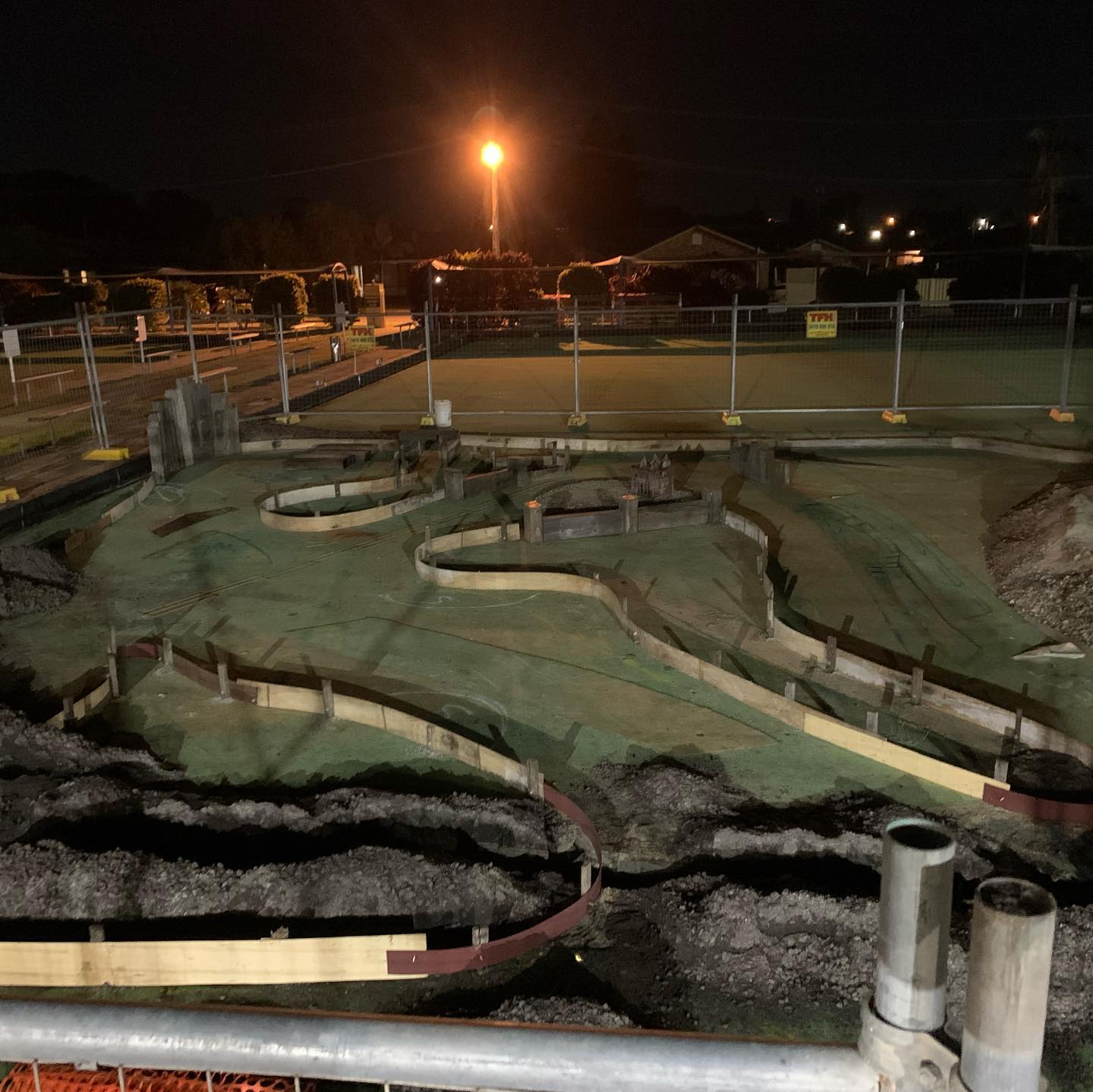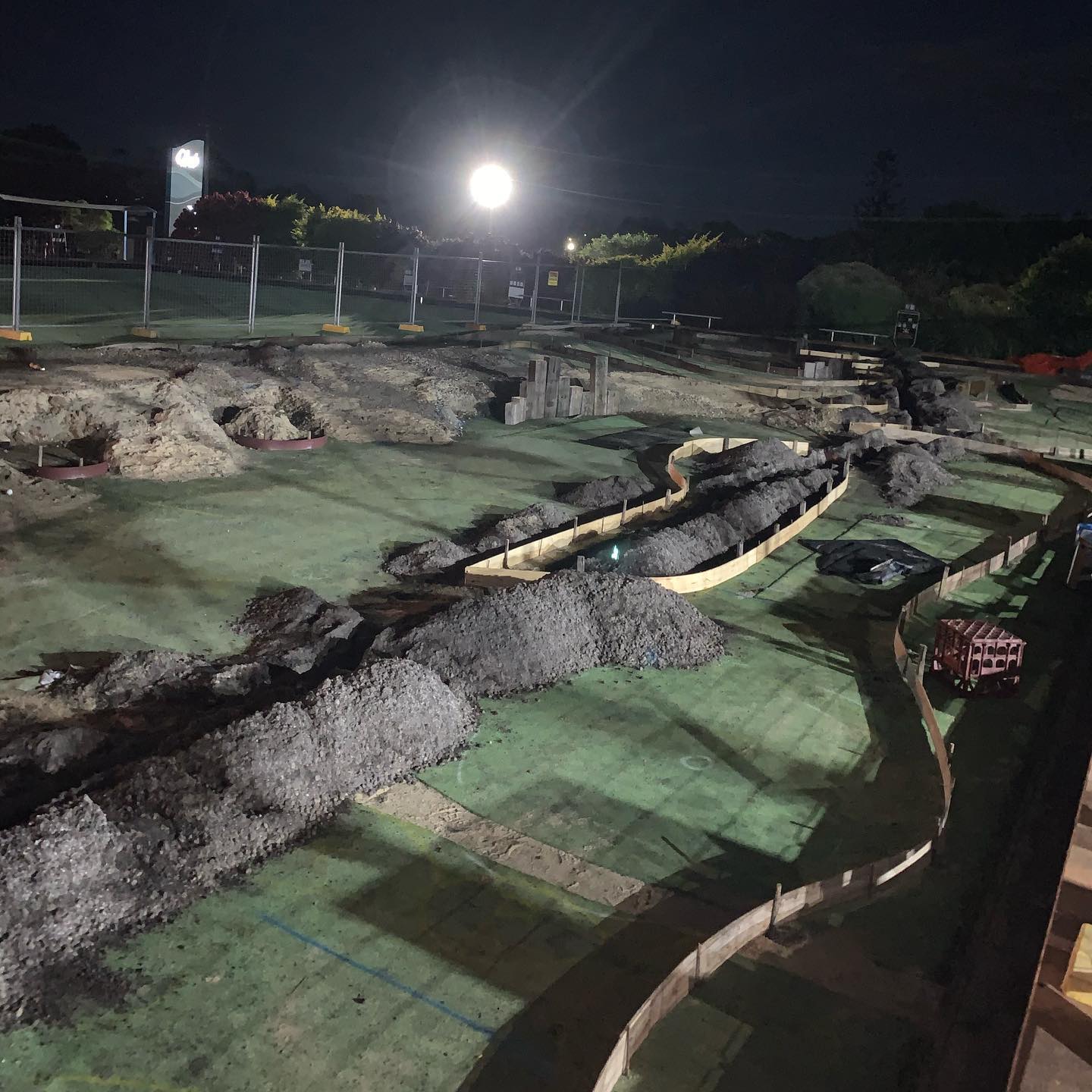 26 May 2021 – 🚧Construction on our new 18 hole mini golf course at Club Old Bar is well underway!- Who else is excited!?
FOLLOW US ON FACEBOOK FOR MORE UPDATES